Services
Custom Software Development & Website Design
We understand that at times, it makes sense to outsource the software development. We understand it is not about cost cutting but about ability to focus on your core competency. You need a company that knows.
Let's introduce you to iConsult.
We provide custom software development, end-to-end IT solutions, website design & development & professional consulting with a performance guarantee.
IT Staff Augmentation
iConsult's IT Staff Augmentation services help clients with best technology talent, when and where they need it. We start with simple philosophy, hire the best talent and keep them the best. Our talent pool goes through a rigorous recruiting process.
– They are first put through a technical screening to filter the best talent. That is the first step in the journey.
– Next they are put through a rigorous training on latest technologies to make sure they are in the know.
– We do not stop here. We retest them to make sure they are to our high standards of technical excellence before we present the talent to you.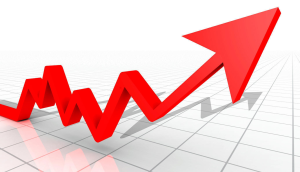 So you, the client, get not only the best talent but the best talent with latest tools/technology knowledge. This means they have practically no learning curve once deployed on your projects.
Simply put, "IT ADDS TO YOUR BOTTOM LINE"